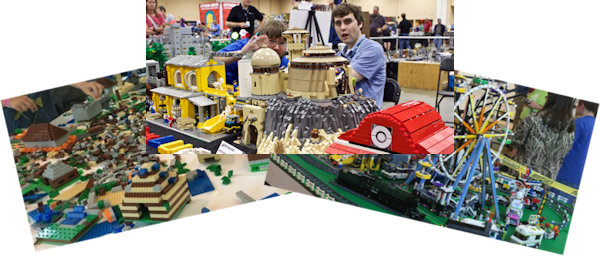 If you have ever visited us at a local Arkansas library, convention hall or festival, whether it had free admission or you paid money to enter, remember that ArkLUG or its members never receive any of the proceeds for providing our family friendly LEGO® themed city and train layout, MOC (my own creation) setups, children's play areas, or other LEGO related activities.
We do incur many costs and our club members even use their personal time and money to travel from every corner of our state to make sure you and your child have an enjoyable LEGO experience. Please consider making a donation to help keep our costs down! Click on the coin to make your donation via PayPal. Thank you for your support!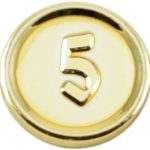 Donate Today!
If you'd like to donate any LEGO related items to the club, they would be well appreciated and used in our community outreach programs through member builds, play areas at events, and donations to local organizations such as libraries and recreation centers. Contact us to learn more. We will accept your new or used LEGO collections, too!